University Oldenburg. C3L – Center for Lifelong Learning
Inicio ›
Alemania ›
University Oldenburg. C3L – Center for Lifelong Learning
Preparación de examen
Discover various courses to make sure you are best prepared for your tests, to get the top grades you are able to.
Más información
Préstamos para estudiantes
Discover various options for student loans and financing to help you support your studies.
Más información
Destacado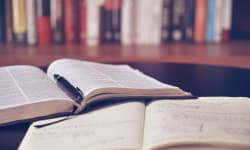 Berlin School of Economics & Law
Destacado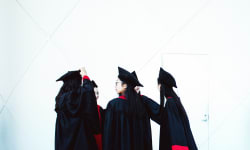 Berlin School Of Business & Innovation
Destacado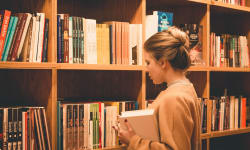 New European College
Lugares
Oldenburg
University Oldenburg. C3L – Center for Lifelong Learning
Address
Carl von Ossietzky Universität Oldenburg,
Ammerländer Heerstraße 114-118
26129
Oldenburg
,
Baja sajonia
,
Alemania
Beca Keystone
Descubre las opciones que nuestra beca puede brindarte.
Becas
Encuentra becas para solventar tus estudios en universidades y facultades de todo el mundo.
Más información
Alojamiento para estudiantes
Encuentra diferentes opciones de alojamiento estudiantil en todo el mundo.
Más información